Ecurie Qardabiyah
The horse is widely considered to be the most influential animal in the history of mankind, while the Arabian claims the distinction of being the most influential breed. Despite their captivating beauty, a true appreciation of these horses requires an understanding of a history spanning thousands of years and many of man's most glorious civilizations. The exact origins of the Arabian horse remain a mystery.
CHATEAU DU BOUILLON
Total area of 64 hectares of paddocks including woods, a 17's century castle, and other buildings; a path flanked with hundred years old trees that borders a river, leading to the stables.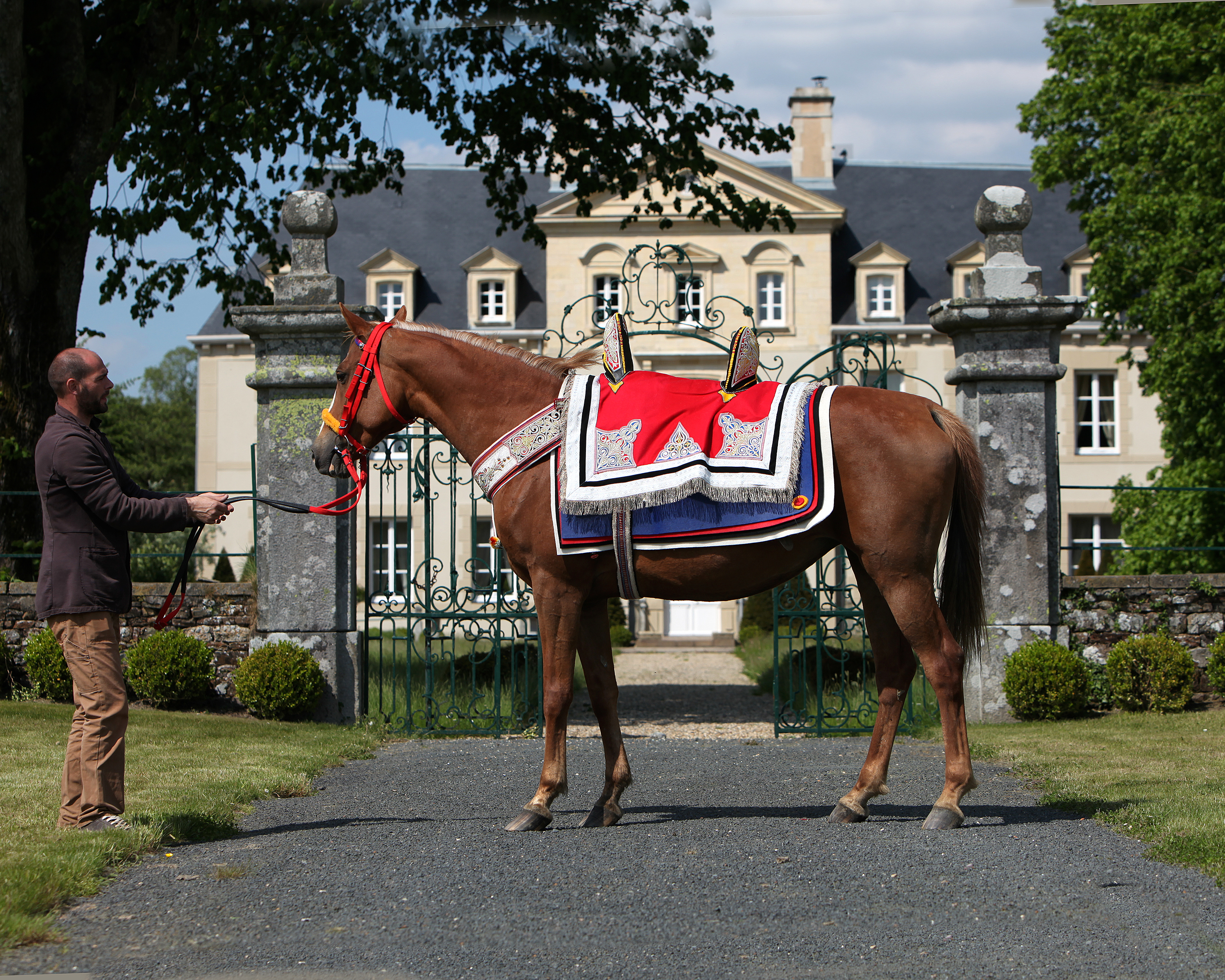 HORSES
The care of our race horses starts from the moment we choose the proper sire to our selected mares both genetically and confirmation wise.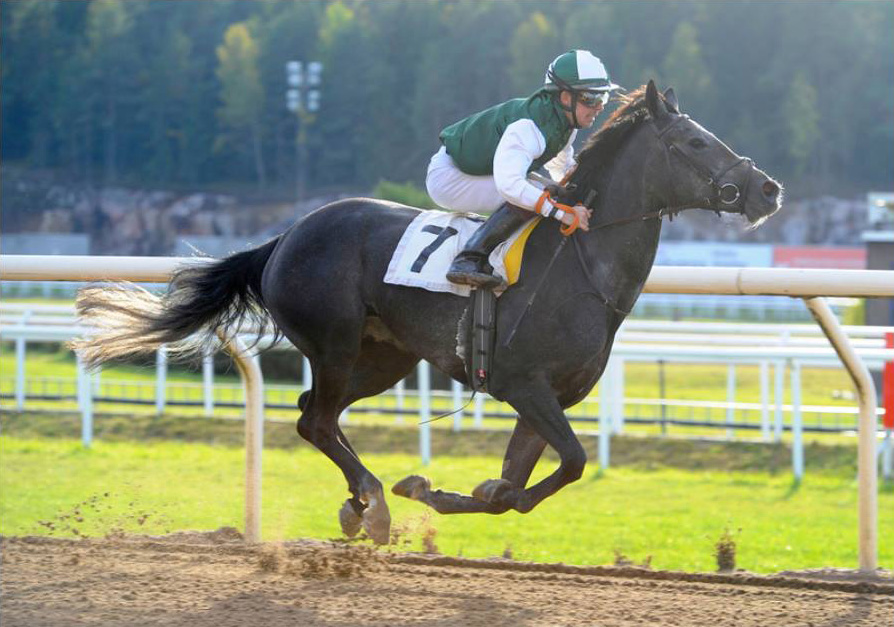 RACES
Preparing our horses for their racing career starts with selecting a trainer who coach them physically and mentally to compete on highest level.