Our homebred filly Bachair finished third in HH sheikha Fatima LW Championship in Duindigt NL ,28/6/15 , over a distance of 1800m, after a bad gate start and being last she managed to close the gap and finish third, thanks for her trainer Mrs. D.A.K. Dorenberg, her team, Shk Mansoor festival and all concerned .
youtu.be/3K73VsIrzfQ?list=PLiCwlgrBeYQdb7DuQArDo3yOt3uUhwvb_
Bachair finished first in Wathba Stud Farm Cup 2 race at 2015-05-24, Duindigt, Holland .
Bachair finished third in Wathba Stud Farm Cup Let's Go Arabians at 2015-05-11, Ghlin, Belgium.
Bachair finished first in Wathba Stud Farm Cup 1 Race at
2015-04-19, Duindigt, Holland.
Bachair finished fourth Shadwell Arabian Stallion Stakes at 2015-06-14, Duindigt, Holland.
Choumouk finished third in No Risk Al Maury Stakes (International Sprint for Grass Roots Horses) at 2015-06-14, Duindigt, Holland.
Choumouk qardabiyah finished Third in HH SHEIKHA FATIMA Ladies World Championship in St.Moritz snow track ( white turf ) held on a 44M frozen lake, and highest altitude race track 1768M , around 35000 spectators & where races started since 1907, Choumouk led more than 85% of the race of 1600M , Choumouk is trained by Swedish trainer Pia Hoiom and was ridden by German Lady Jockey Danz Rebecca. Thanks for all involved.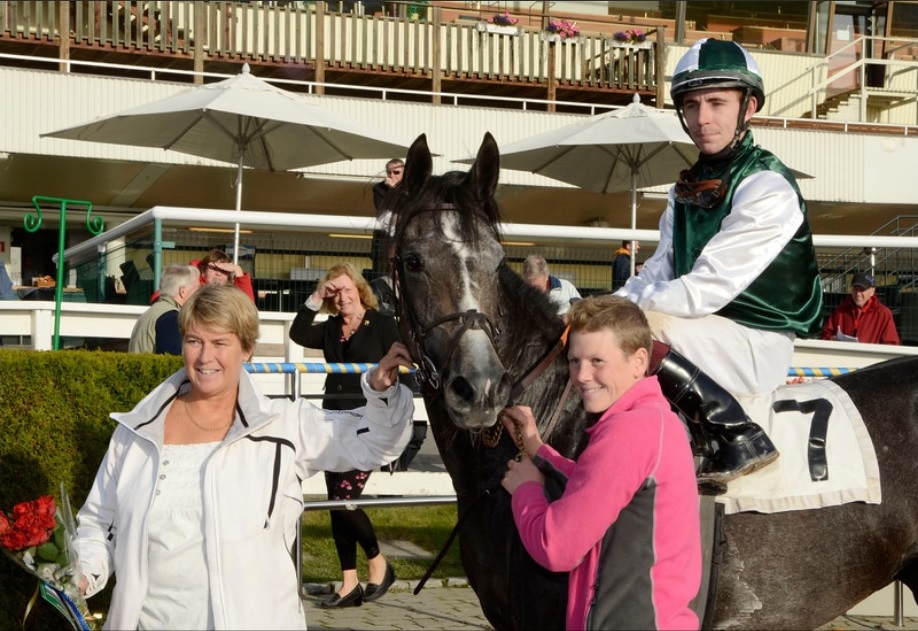 1- Sheymah made her qualification race today in Sweden; he was qualified with a good time, thanks Pia, for your work, and we thank GOD, for this first successful trial
2- Sheymah was 4th on her first race the ground was very heavy, and distance was 1200M
3- Sheymah wining her second race with 18.5 lengths, good job Pia, Jockey and all team
4- Satisfactory race for Sheymah, 5th in French Arabian challenge for fillies distance 1600M -HH shk. Zayed AL Nahyan Listed PA, she was nervous and very green, and afraid of other horses, lights, better chance when she matures at 4, but she showed excellent quality so we are satisfied even though not wining, and bravo to sahabba, to her great breeder and trainer, she deserves the win.
 5- On 27/07/14 in Sweden Shyemah finished third, after returning in training with Mrs.Pia Hoiom
6- On 18/08/14 sheymah finished first in ostend Belgium in H.H. Sheikha Fatima Bint Mubarak Ladies World Championship( IFAHR) race, ridden by Mlle Lucia Gelabert Bautista from Spain, thanks to her trainer Pia, Emily, and all involved.
Lamet shamal by ALBAHAR & co owned with Mr.Teeka , bred and raised at Écurie Qardabiyah breaks her maiden today with a win in Belgium over 2100 meters, first time out with a victory 🐎🏆🍀
Congratulations to all involved and the remarkable trainer Jean de Mieulle…
God bless…
Lamet finishing second after Group winner Mashuur Al K…
Well done all involved .