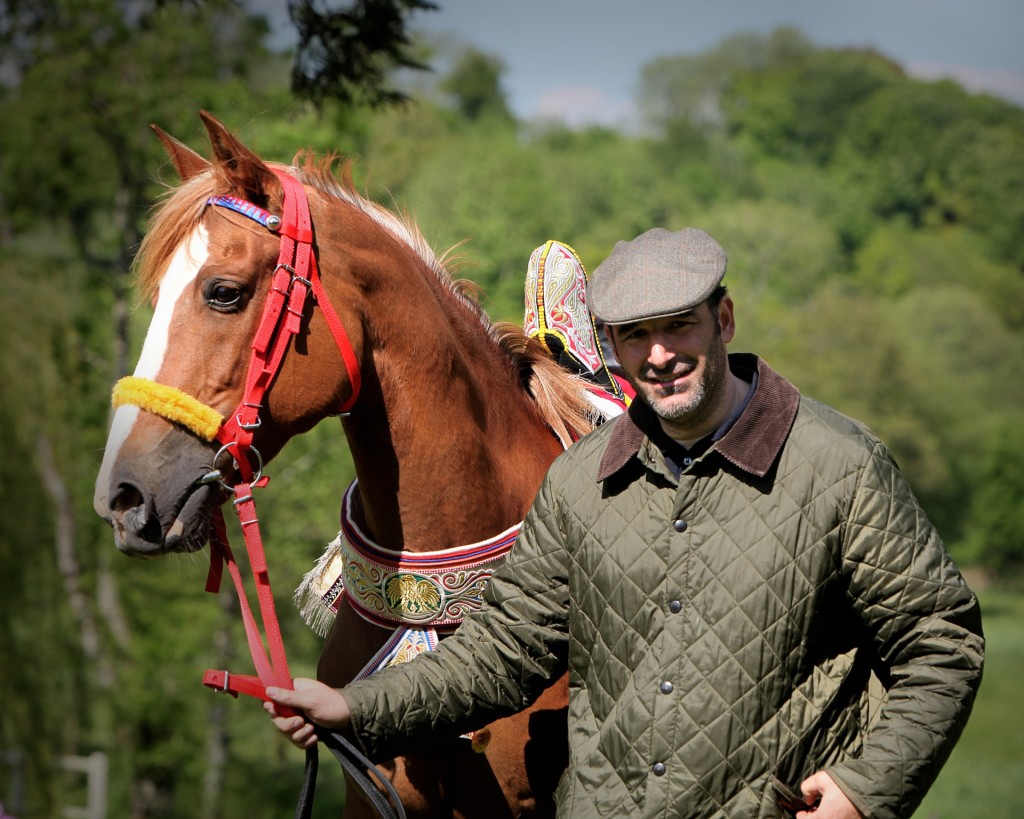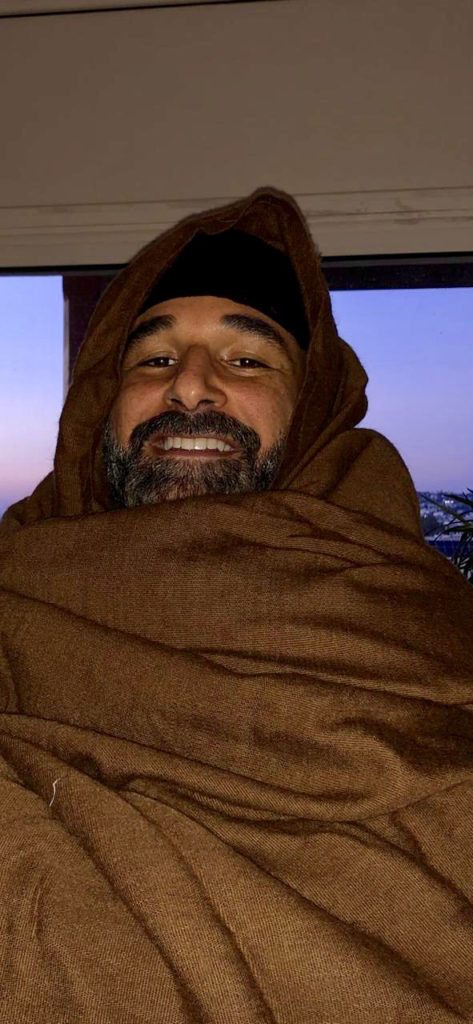 Arabs had always a connection with the Arab horse; this was enriched after the majority of Arabs converted to Islam, the religion that gave the noble Arabian horse a special privilege.
After years of migrations and Islamic expansion to North Africa and Andalusia our family ancestors was among those who moved to the area of North Africa, these migrations caravans were usually using camels, and obviously the Arabian horse.
The love to the Arabian horse was a heritage inherited in the family, in the 1909 after a lot of disasters that Libyan suffered due to the cruelty of the Italian invasion, a part of my family moved from Sirte towards Tripoli seeking a better secure life after a lot of them were killed or held in concentration camps.
After the family moved to Tripoli my grandfather had a horse but as I was told he didn't have it for long and after that he didn't obtain a new one, still the love and passion was there in the stories told, poems, and tradition.
Since I was young I had the epidemic of Arabian horse love, I went to riding school for show jumping, after that my father had a bargain with me stating that if I obtain full marks in 6th grade and I am the first in class I will get my first horse.
Unfortunately I didn't study hard because I was always day dreaming about my new horse and my father was extremely generous to buy me my first Arabian horse regardless of my marks.
I started participating in racing in Libya in 90s and had good results, winning two seasons in a row the grand prix races in Tripoli with my mare shommok, after that I was chairman of racing committee, also obtained a life time membership both in WAHO and IFAHR.
I left Libya in 1998 to complete my studies, after that due to lack of time I shifted from racing to show, I bought my first show mare through Eileen Verdieck in the USA in 1998, after that I was impressed by two German breeders, Dr.H.Nagel the chairman of WAHO at the moment, and Eng.Peter Gross, but after a while I didn't feel myself a lot in showing, I needed more adrenaline and more excitement, so after finishing my studies, and settling down and establishing my business, I decided to start a racing breeding program of Arabian horses, I was impressed by Mr. Khalid Al Nabooda breeding program and his principal to breed horses in the UAE that could compete all over the world, but due to lack of facilities and competition back in Libya, I decided to establish my stud farm in France the core of Arabian racing and after a long research I choose Normandy because of its rich grass and milder climate.
In my breeding program I used the base of my breeding of Tunisian mares which I crossed with French stallions, a combination that is proved successful and produced a lot of champions, I had a lot of consultations with Dr.Abdelwahab Amira who was chairman of Fnarc in Tunisia and the registrar of EAHS in UAE at the moment, and we selected the best mares we could obtain from Tunisia with the assistance and help of Mr.Mosbah a Tunisian breeder.
After the foundation mares reached France in 2010 we started our operation and had our first runner in 2013.
But still I am seeking the Arabian horse; I studied a lot, sponsored academic researches, and still have the question, what is the Arabian horse, dose it still really still exist, how can I breed an Arabian close to perfection.
The world of Arabian horse opened a lot of views to me, and introduced me to a lot of Noble friends around the globe which share the same love and passion and not necessarily same views, still we are always close and communicate regularly
I think Insah Allah I can resolve some of this mysterious world and my dream is to become a successful small breeder that could achieve the goals aimed for, and obviously this can take years of hard work and if you are lucky enough you may prevail; but that's the pure enjoyment of breeding!
I take the opportunity to thank my family, all the breeders all over the world, either they know me or not, all book authors and historians, and academics, and members of Noble, Ruling & Royal families in the world , and whom ever contributed to the Arabian horse, to survive & continue, and offered us knowledge and a base any Arabian horse lover could start from.
Warm Regards,
Dr.Waleed Ben Zaied